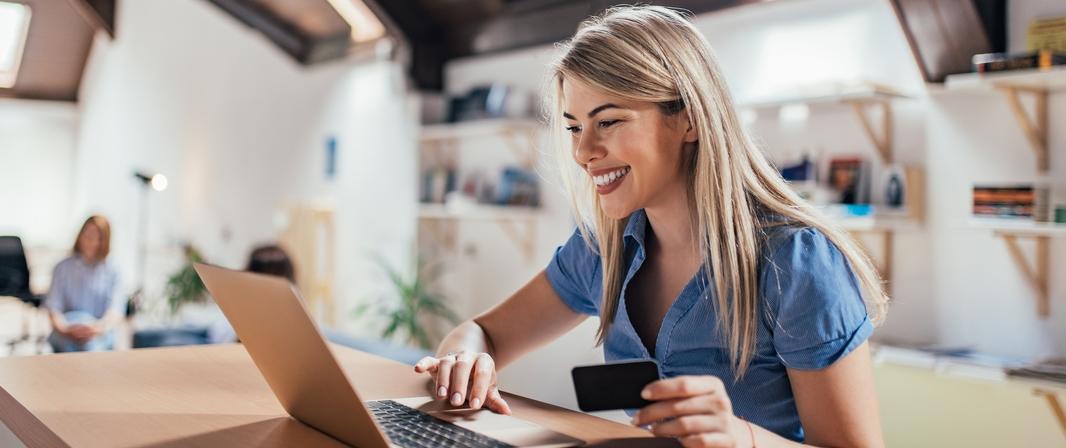 How to Drive Conversions to Your eCommerce Business
Your native advertising efforts are only effective if the end result aligns with your conversion goals. In most cases, your conversion goals will be to drive sales to your eCommerce website⁠—but they could also be based on encouraging sign-ups to your newsletter or sharing a piece of content to build engagement and brand awareness.
Throughout the sales funnel⁠—from awareness to action⁠—there are unique opportunities to spark a prospect's interest and drive conversions.
Once you've established your core conversion goals, you can build a strategy or campaign around it, using a variety of mediums and techniques to inspire your audience to engage with your brand and take action.
In today's hyper-connected digital age, there are so many consumer channels and touchpoints that knowing where to start can seem impossible.
But, to help you on your path to eCommerce enlightenment, here we explore the practical techniques that will help you drive more conversions for your business⁠—using native advertising as a foundation for your promotional efforts.
Conversion-driving native advertising tips
To encourage click-throughs and ultimately drive your prospects further down the funnel, it's important to make your native ads as compelling and meaningful as possible.
Our ultimate guide to native advertising will tell you everything you need to know to improve your ad campaigns⁠—as will these quick tips:
Don't emulate clickbait
Today's consumers value transparency and authenticity, which means that if they think our native ad is what's considered to be a piece of clickbait (inaccurate, poor quality ads designed purely to generate click-based revenue) you'll not only fail to encourage interaction but you will tarnish your brand reputation.
Here is an example of a typical clickbait advert title:
5 Top Tricks to Hack Your Credit Rating. You Won't Believe № 3
While these types of ads might work for publications looking for people to share their content, these tricks will not work for an eCommerce business. That said, when you're creating your native ad titles, you must make sure that they're accurate, transparent, and offer personal value. Avoid crafting headlines like the one above at all costs.
Built trust with your copy
When you're creating your native advertising copy, it's important to write in a natural, conversational tone that resonates with your audience. Naturally, there are character limitations, but these tips will help you make maximum impact:
● As mentioned, you should be human and trustworthy. That said, you should write as you speak. Speak your copy aloud before you sign it off, making tweaks as necessary.
● Make your content simple, using phrases, terms, and words that are accessible to a wide target audience. If you confused or patronise your readers, they're unlikely to go anywhere near your ad.
● Use your brand name naturally in the text to spark a brand connection with your audience.
● Keep your end (or conversion) goal in mind when writing your content. Use these to shape your ad's call to action.
Dedicated landing pages
As much as native advertising is about driving eCommerce conversions, it's also about generating leads.
With this in mind, dedicated landing pages make an excellent destination for your native ads as they have the power to engage your readers on a deep, personal level and tell your brand story⁠—this will build trust while encouraging conversions.
Studies show that long form landing pages have the power to drive around 220% more leads (and as a result, conversions) than those with minimal content. A testament to the brand-boosting power landing pages.
Explore our best practices guide and uncover learn how to build landing pages that generate leads and drive eCommerce conversions.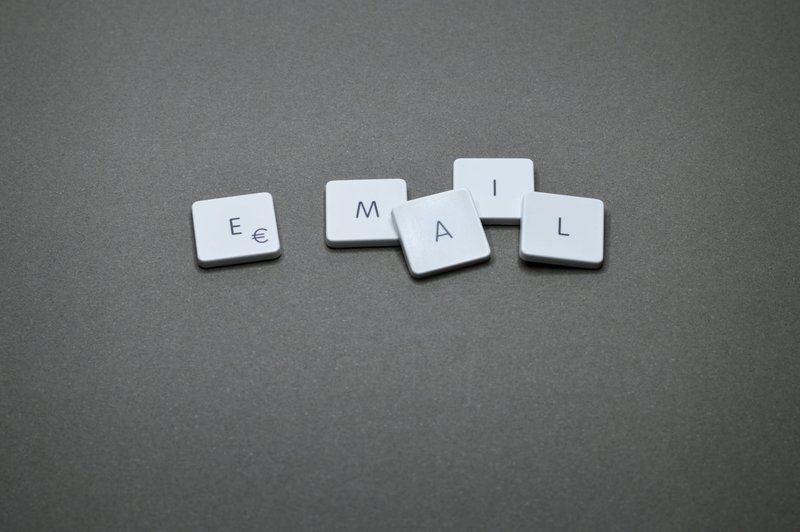 Email newsletter sign-ups
Email marketing is still, without a doubt, one of the world's most effective eCommerce conversion-driving mediums.
Presently, 73% of millennials prefer communications from businesses via email. Moreover, 80% of business professionals believe that email marketing boosts customer retention.
Inspiring your audience to sign up to your email newsletter will allow you to drive multiple conversions though repeat custom. Plus, if you convert a prospect into a loyal brand advocate, they're likely to recommend you to their peers which, in turn, will drive more customers to your business.
To create email marketing campaigns or communications that get results, here are some things you should consider:
● Build your subscriber list by encouraging people to sign up with your landing page or blog content call to actions. You can also produce social media content to drive customers to your email website's email subscription page.
● Offer exclusive 'members only' discounts & deals to your prospects. If possible, segment your subscribers to offer them deals or discounts tailored to their preferences or needs.
● Tell inspirational brand stories that will resonate with your subscribers and encourage them to interact with your eCommerce website's product pages.
● Send your audience time-sensitive seasonal information, deals, discounts, and offers with redemption time limits to create a sense of urgency.
● Launch social media contests and competitions, giving your email subscribers a head's up on entry details and launch dates to build a buzz and drive repeat purchases.
Retargeting
Once you've converted a prospect into a customer, native ad retargeting will help you drive repeat purchases by using behavioural or demographic data to deliver well placed promotional content at a time when they're likely to be most engaged.
Not everyone will sign up to your email marketing list, so ad retargeting makes an effective means of reengaging your consumers and driving multiple conversions.
To get things off the ground, read our invaluable guide to boosting sales throughout ad retargeting.
"Communication is at the heart of e-commerce and community."⁠—Meg Whitman, CEO of Quibi
Whatever eCommerce conversion-boosting tactics you take for your business, you must always make sure that your communications are personal, honest, and authentic⁠—doing so will help you secure success in your niche for years to come.
Follow our eCommerce conversion tips and if you'd like more advice on improving your native advertising techniques, read our six-step strategy guide.