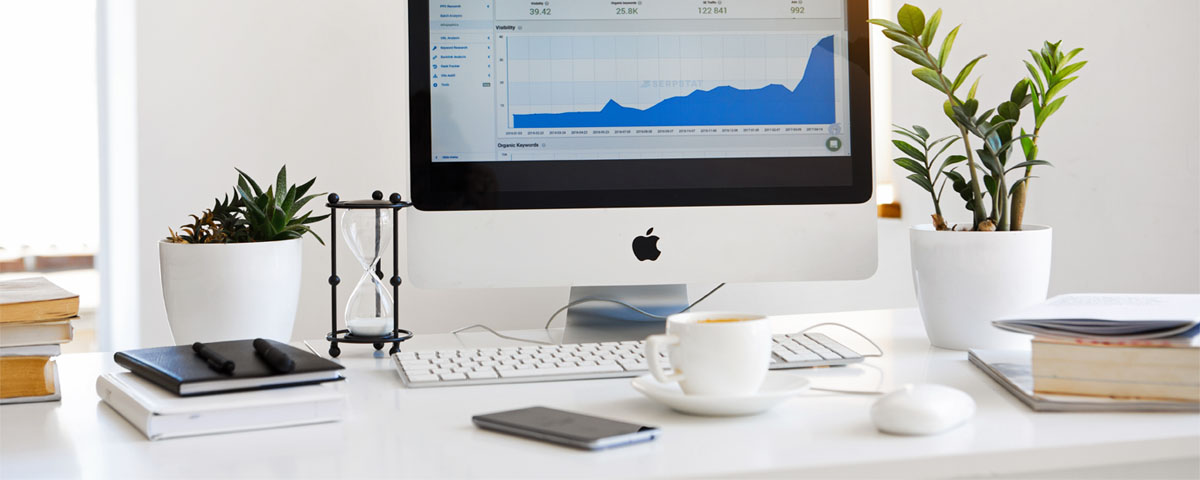 6 Proven Ways to Create a Successful Native Advertising Strategy
In an increasingly digital age, brands must remain adaptable to change while connecting with consumers in a way that is personal, meaningful, and non-disruptive to the user experience—a solid native advertising strategy ticks all of these boxes.
A relatively new but increasingly powerful digital marketing medium for brands across industries, native advertising, if done right, offers an excellent return on investment (ROI).
To help you leverage this bold new approach to marketing to your advantage—boosting your brand reach and profits in the process—here are six proven ways to create a successful native advertising campaign.
Understand why you need a native advertising strategy
In 2018, native advertising accounted for nearly 60% of display ad spending.
Native advertising is an incredibly effective marketing model, but before you start crafting your ad content, you should take the time to understand why you need a native advertising strategy.
To help you gain a working knowledge of the field and accelerate your campaign success, read our beginner's guide to native advertising. Doing so will ensure that your strategy is built on solid foundations.
Learn how to produce content that converts
One of the most essential elements of any successful native advertising strategy is the content or copy.
Your native ad copy should be striking, relevant, persuasive, and most importantly, seamless. To help you on your journey to native ad content success, here are some practical tips we've hand-picked for your reference:
1. Understand the needs or 'pain points' of your audience and the desired end goal of your ad. Doing so will give your content direction and help to speak to your prospects on a personal level.
2. Rather than being obvious or 'salesy' in your ad content, focus on offering value by writing in a way that engages subtly rather going for the hard sell. Today's consumers do not respond well to hard sales tactics, it's that simple.
3. Write as you would speak: keep your language, clear, concise, conversational, and as human as (humanly) possible. Read your draft aloud and if it doesn't sound natural, write it again.
4. Always use your brand name in your copy sparingly (don't overdo it), if appropriate, and end your ad content with a clear call to action (CTA) to inspire your audience to click through.
5. If applicable, make sure that your ad copy is written in a style that fits the platform or publication in which it's hosted. The more natural and relevant it looks, the more likely it is that your ad will convert.
6. Produce an ad headline that's like an editorial article rather than a salesy gimmick. Remember, offering value and hooking the reader at a glance are key to native advertising success—so make it worth reading. Browse your favorite online publications and examine the headlines of their most popular articles for inspiration.
7. Make sure your imagery is eye-grabbing, of high quality, and fits with the content around it.
8. Be brief yet impactful. To do so, follow this framework:
● Use a word as opposed to a phrase.
● Use a phrase as opposed to a sentence.
● Use a sentence as opposed to a paragraph.
● Use a paragraph as opposed to a page.
Embrace retargeting
One in five of today's digital marketers has a dedicated budget for their retargeting efforts.
Retargeting is powerful as it will help you squeeze added value from your native advertising strategies and campaigns.
If a prospect has interacted with your native ad on a specific platform, you can use retargeting to deliver a different display ad through a different distribution platform to capture their attention.
By making retargeting a key element of your native advertising strategy, you will see a greater ROI and improved engagement rates.
To help you drive native value through retargeting, here is a practical guide for your reading pleasure.
Track. Measure. Optimize. Repeat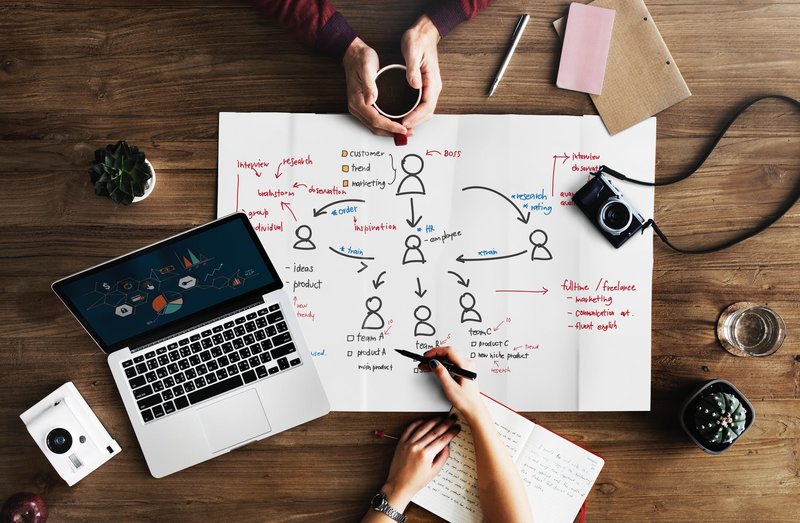 The digital age is ever-evolving and what works today might be so effective tomorrow.
To get the most from your native ad campaigns, you should use your ad data to identify strengths, spot weaknesses, and make improvements that will ensure your content meets or even exceeds your expectations on a regular basis.
By analyzing the right data, conducting regular A/B testing, and working collaboratively to measure as well as optimize the success of your ads, you'll accelerate your native advertising success significantly. And, to help with your experimental efforts, here's an official definition of A/B testing:
A/B testing is a means of comparing two versions of a webpage or ad against one another to decipher which one performs better.
This approach is a valuable experiment as it will allow you to compare two or more variants of a page or ad by presenting them to users at random, using statistical analysis is used to decide which variation will help you reach your conversion goals.
By taking the time to understand the fundamentals of A/B testing and using the right tools, you stand you improve the overall success of your native advertising strategy, significantly.
Beware of bot fraud
Bot fraud is rife in the paid advertising industry—and it can destroy a native marketing strategy by sapping your budget with empty clicks and false impressions.
That said, one of the most valuable elements is gaining the ability or taking the time to identify potential cases of bot fraud and tackling them head-on.
To spot bot fraud and stop it in its tracks, you should take these four measures:
● Monitor your ad campaigns and look for any unusual or atypical clickthrough rate patterns.
● Search for any alarming peaks in impressions and clicks. If your peaks in ad traffic become flatter than usual, you may be dealing with a bot rather than a human—so, beware.
● Check your traffic logs regularly. If a large portion of your traffic comes from a single source, you should investigate the issue, immediately.
● Invest in the right platform or technology to ensure your campaigns are secure, value-driven, and protected against the inherent threat of bot fraud.
Pick the right platform
For sustainable success in native advertising, picking the right solution for your needs is essential. In our digitally-driven landscape, a host of intuitive, performance-boosting native advertising platforms exist—and Ad Style is an industry leader.
Our cutting-edge platform offers access to a wealth of invaluable campaign data, tailored ad placement services, campaign optimization capabilities, bot fraud-fighting software, and retargeting technology that will help you deliver the right content to the right people at a time that they're most likely to engage.
To date, we've assisted our advertisers in increasing their click-through rates by an average of 53%—and if you'd like to increase your promotional reach, we can help you do the same.
Interested in finding out more? Please do get in touch and we'll be happy to answer any questions. And, for the latest news and updates, connect with us on Facebook or Twitter.