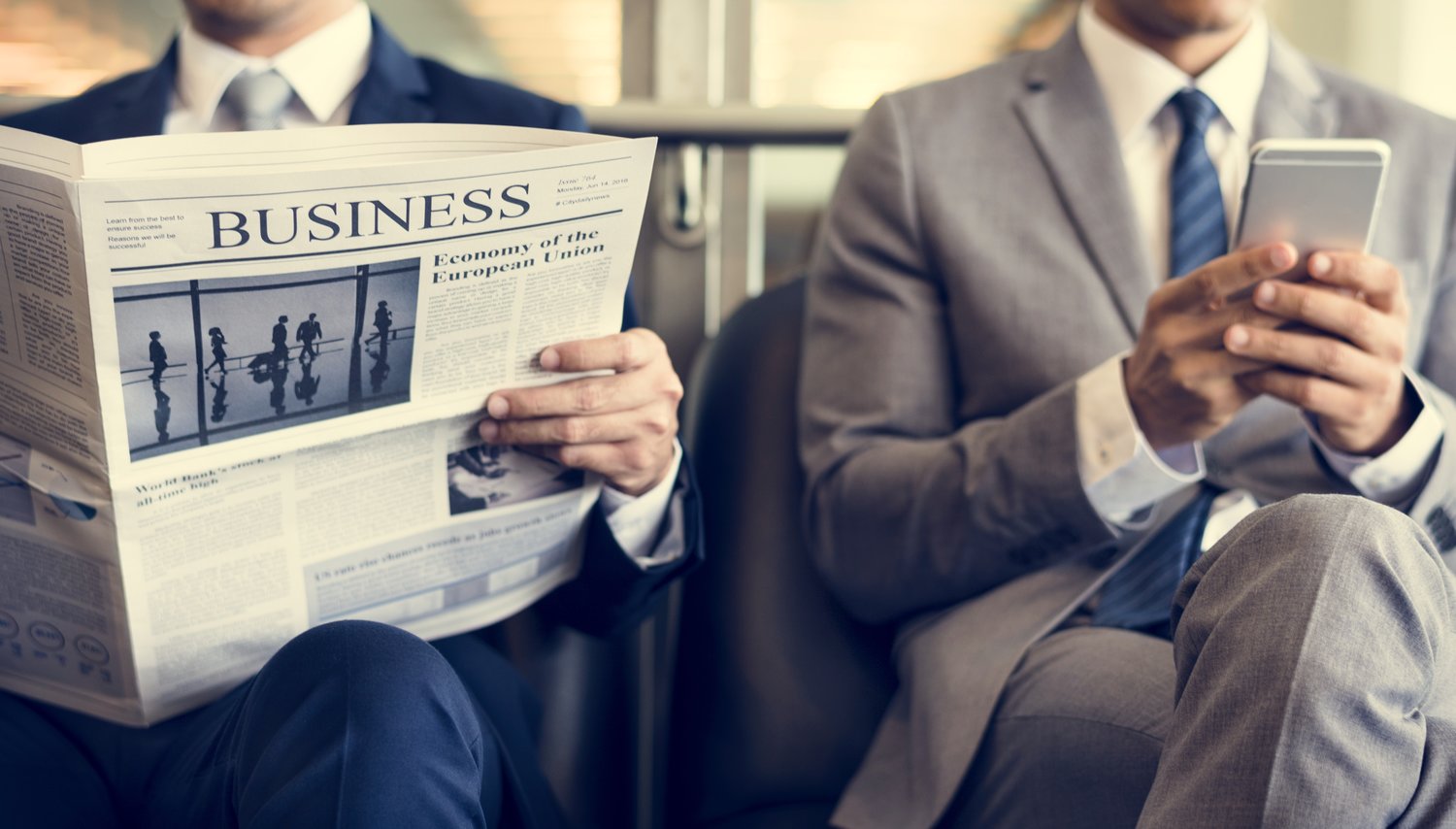 Let's Make Newsfeeds Great Again
Something happens somewhere in the world and within minutes vast populations are already aware and talking about it. When most of the information we consume is absorbed in bits and pieces, however true they may be, on social media, it's become apparent that news feeds have lost quite a bit of momentum. In fact, many people choose to dodge the news altogether. 32% of people who participated in research done by Reuters Digital News Report claimed that they've made it a habit to avoid the news. Often because they don't want to feel depressed or upset.
As a publisher, it's discouraging to know that half of your audience isn't interested in reading the news and the other half have a difficult time staying focused when there are distractions everywhere. It's true that the methods in which we communicate have evolved into another generation, however, unlike the payphone or wired radio, we can make newsfeeds great again.
"That's Fake News."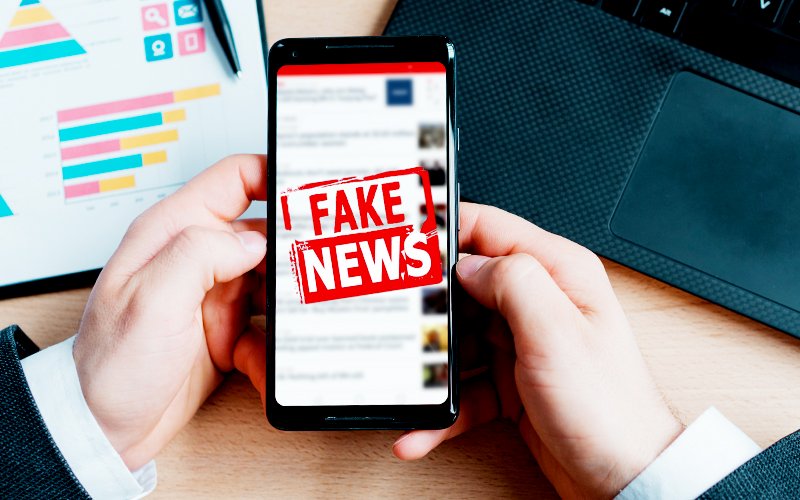 It's no secret that much of the media today has developed a label of being biased and untruthful, and not only when politics come to play. Viewers aren't tired of seeing content, in fact, they're tired of seeing the "fake" content and no knowing who they can trust. Written with the intention of misleading readers into believing an entertaining fiction as truth or using "click-bait" to grab attention, fake news is growing increasingly bothersome across the internet and has become difficult for authorities to pinpoint and prosecute. It also makes it horribly difficult for legitimate news stream to attract traffic to their news feeds.
Says Wiki, "Fake news undermines serious media coverage and makes it more difficult for journalists to cover significant news stories. An analysis by BuzzFeed found that the top 20 fake news stories about the 2016 U.S. presidential election received more engagement on Facebook than the top 20 election stories from 19 major media outlets" Facebook is one of the most popular tools for fake news distributors to prey on unforeseeing believers.
It's About Relationships and Community.
Publishers can begin to promote themselves on social media and other channels as a trustworthy, news-worthy coverage space, however, you're more likely to be trusted when readers engage with you elsewhere than just on social media. Your website provides readers with your purpose, your mission, and your legitimacy. If you can create a relationship with readers and become a recognizable name, then you're already set for success.
An online community where readers can interact and engage with you and each other has become the ultimate goal for many online publishers. Like Buzzfeed and Medium, there's a huge market for contributors and connections among an influenced population. You just need to find your niche.
Tell The Truth.
Next, develop content that tells the truth, dives down into the details. Isn't politically biased, and coverages subjects your audience wants to read about. It's important not to "pick and choose" what you believe to be important news. Dive deeper than just local or national topics and find out what's happening across the world. You'll be surprised how much we don't know about current events.
And, finally, Don't Be Pushy.
There are several news platforms that seem to care more about getting advertisements in front of the faces of their audience before the actual news. Dropdown ads, popups, and automatic videos are annoying and distracting. Readers will quickly fall under the impression that you value revenue over readership. Native ads that blend seamlessly with a publisher's web platform is a great option to attract more readers and to kill unnecessary distractions. They offer a flawless user experience, provide valuable and relevant information, and won't leave your readers wanting to shake the ads of their screen.
Are you interested in learning more about how AdStyle is right for your publishing business? Reach out for a conversation today.