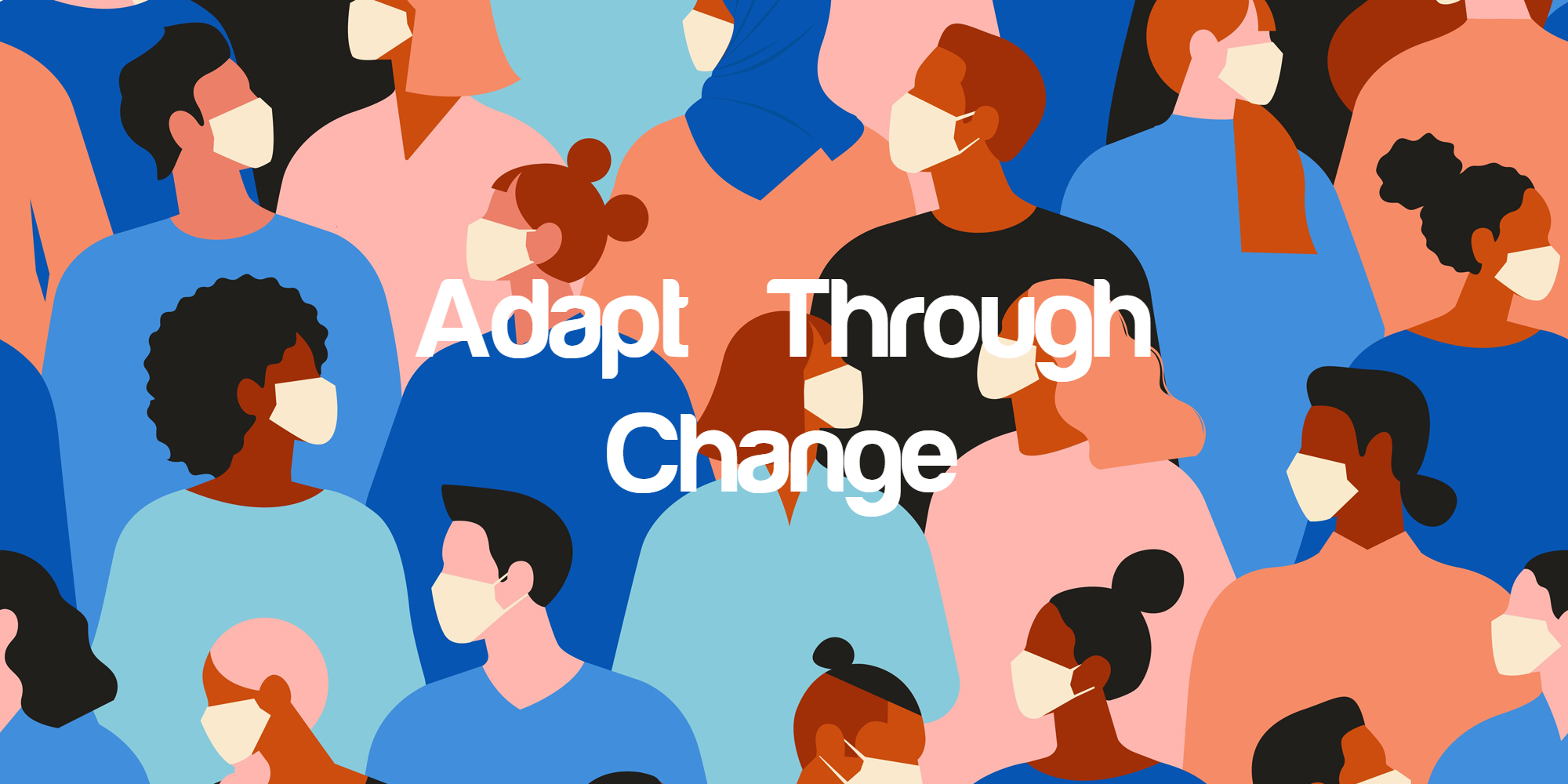 How to Adapt Your Digital Marketing Strategy in a Time of Crisis
We can all agree that we definitely did not see this coming. Even only months ago, business owners and marketing managers expected a Spring (and Summer) of exciting growth and adventure. Instead, we're smack dab in the middle of a pandemic and economic crisis. Many people are being left unemployed and businesses are left completely at a loss of what to do next - for those fortunate enough to work in the digital industry, or have the resources to adapt to an online environment, can thrive.
While millions adjust to the #stayathome mentality, businesses like yours can integrate and develop new digital marketing techniques that will continue communication and provide the best chance of survival. Until the economy gets back on its feet and we kick the Coronavirus out for good, here are some useful methods to help you adapt your marketing strategy that may push your business to be even stronger than before:
Communication is Essential.
Even if your business' brick and mortar location has "boarded up" due to government enforcement or your own protection, keep your customers and your audience completely notified about what's going on. Building relationships is always an important aspect of any digital marketing agency, however, now more than ever you need to keep growing and building those bonds. If you can stay on the minds of your customers and social medial followers through a crisis, you're far more likely to be who they think of first once the dust settles.
Adjust Your Content to Be Relevant to the Crisis Without Over Doing It
It's true that the entire population is talking about Covid-19, Coronavirus, The Evil Bat Disease, or whatever you want to call it. It's all anyone is sharing on social media and it's all we're searching on Google. From an SEO standpoint, it's a prime moment to use this to your advantage and create content that will incorporate the right keywords to drive traffic to your website. We recommend building some kind of content in this subject area, to educate your customers and let them know the actions you're taking (and they can take) to protect them and still reach and engage with your brand.
It can get to be a little too much, however, when brands share too much about the Coronavirus and completely halt the creation and sharing of the content your audience has come to anticipate from you. Instead of sharing beauty advice or whatever is relevant to your brand, all anyone is seeing is pandemic fluff.
Switch Your Advertising Budget to Cost-Per-Click
During ordinary business days, you may find your business does better under a CPM budget-line, meaning you're paying per a certain number of impressions rather than the number of people who click on your ad. During a crisis, especially one like the Coronavirus pandemic, more people have free time to browse the internet (which is great) but they're doing so for different reasons than they did before. They may have less money to kill or are spending less time on the pages they land on. By switching to a CPC budget, you can save yourself money in the long-run.
Promote Your Business Changes and Specific Crisis-Related Offers
Most businesses have made adjustments to how they provide business to their customers during this crisis. Some have switched to a curbside pickup or delivery plan. Others have extended their return policies and given some slack or restrictions in other areas of business. If you're offering sales or rebates in an effort to keep cashflow going or to help your customers during this financially troubled period, be sure to inform them through social media and other digital outlets, such as apps, etc.
Show What You're Doing to Help the Community and Frontline Workers During This Difficult Time.
If you're donating products to those who are working in the healthcare industry or are considered essential workers, then don't let it go unnoticed. Take photos of how you're giving back to the community or your staff (if your business is still open) and share them on Instagram or Facebook. Be sure to use the appropriate hashtags and to tag businesses or your community as well.
Be rest assured that in all times of crisis, things do go back to normal. They'll never be quite the same, however, so it is essential that you be ready to keep your business competitive by being ready to adjust your digital marketing strategy permanently. To learn more about how AdStyle can help you adapt your digital marketing strategy during a time of crisis, reach out for more information today.